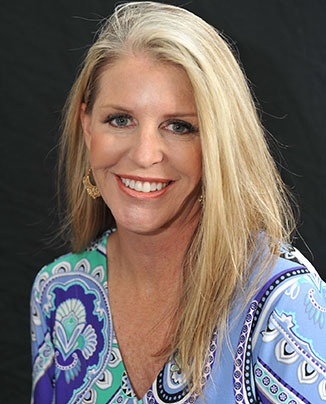 Central Coast
Josilyn Albert
Josilyn has more than 20 years of experience in the hospitality industry and has previously been primarily responsible for cultivating relationships with Fortune 500 companies and top luxury travel organizations. She has built her reputation by leading in each market in which she has worked, increasing REVPAR year-over-year, and surpassing annual revenue goals.
Prior to joining Visit California, Josilyn was with Hilton Hotels, representing the company's resorts in Arizona and the Omni Montelucia in Scottsdale, Ariz.
Josilyn is a native Californian who was born in Sunnyvale and attended California Polytechnic State University in San Luis Obispo.