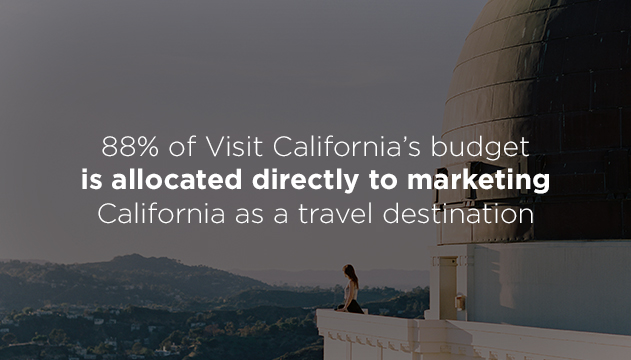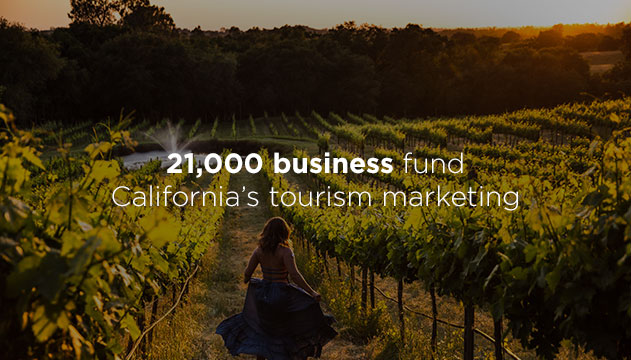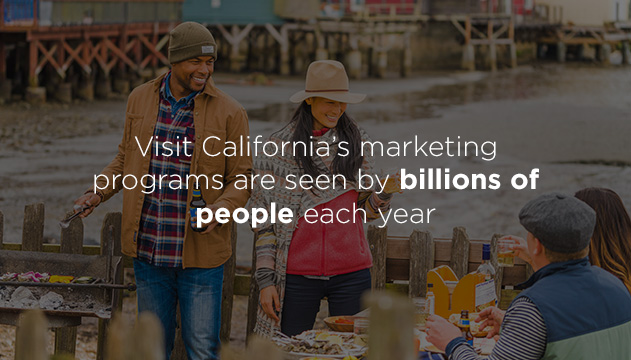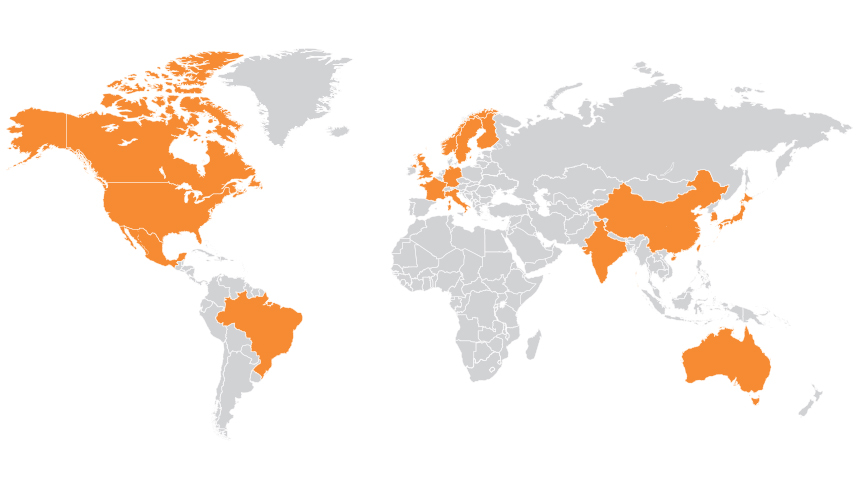 It's working
Visit California reaches a large audience of potential visitors from throughout the country and across the globe.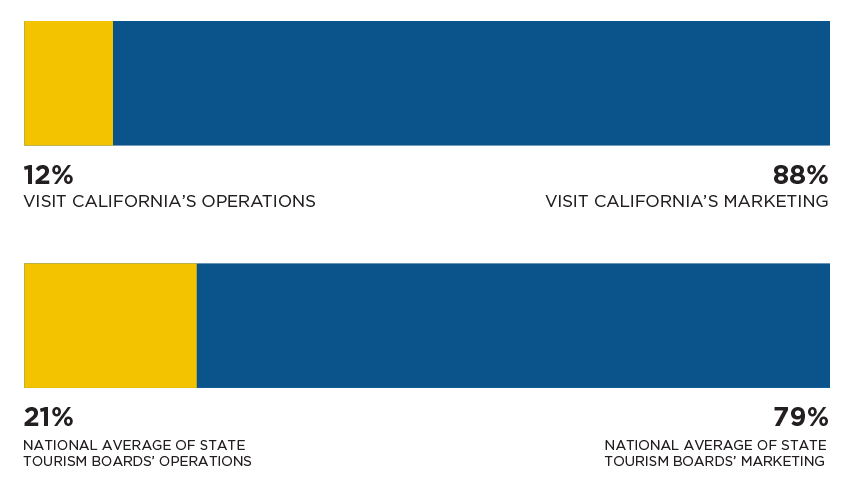 It's working
88% of Visit California's budget is allocated directly to global marketing efforts.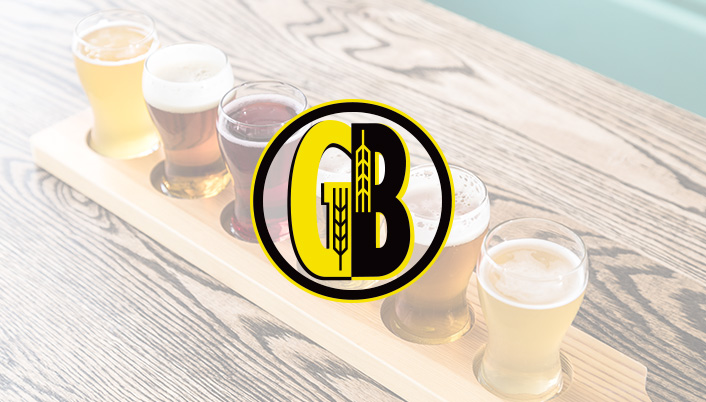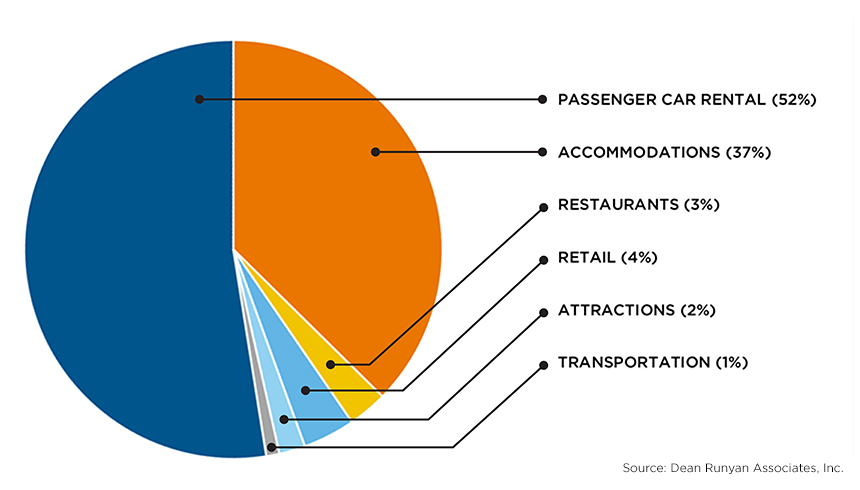 It's working
21,000 tourism businesses help fund the statewide marketing program.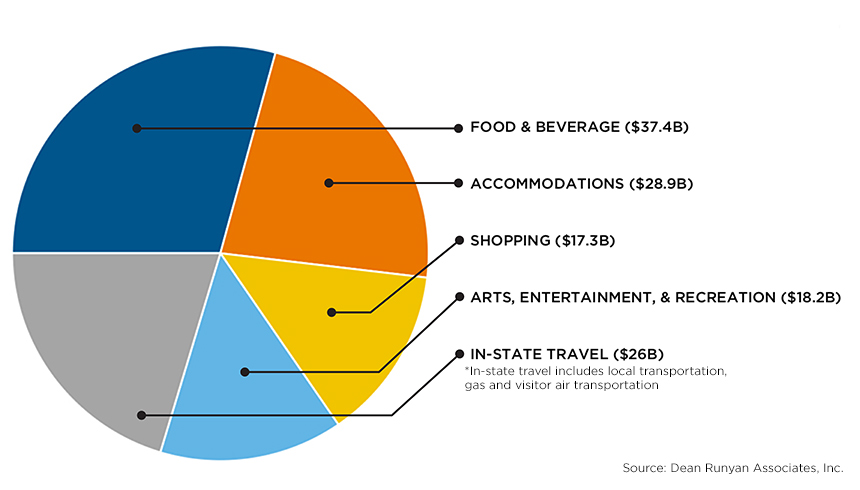 It's Working
Travelers spend in every segment in every community across the state.



Last year visitors spent more than $140 billion
at businesses across the state.
*Statistics reflect data for 2018. Source: Dean Runyan Associates, Inc.